Phumulani Lodge & Campsite
Phumulani Lodge and Campsites is located on the breath-taking North Coast of KwaZulu-Natal. It is ideally nestled between nature reserves and the magnificent diving and fishing waters of Sodwana.
Phumulani − Spacious & Highly Comfortable
Stay in a much-loved destination in South Africa! Our cosy and well equipped chalets, situated in the outskirts of KwaZulu-Natal, will bring you an unique vacation experience.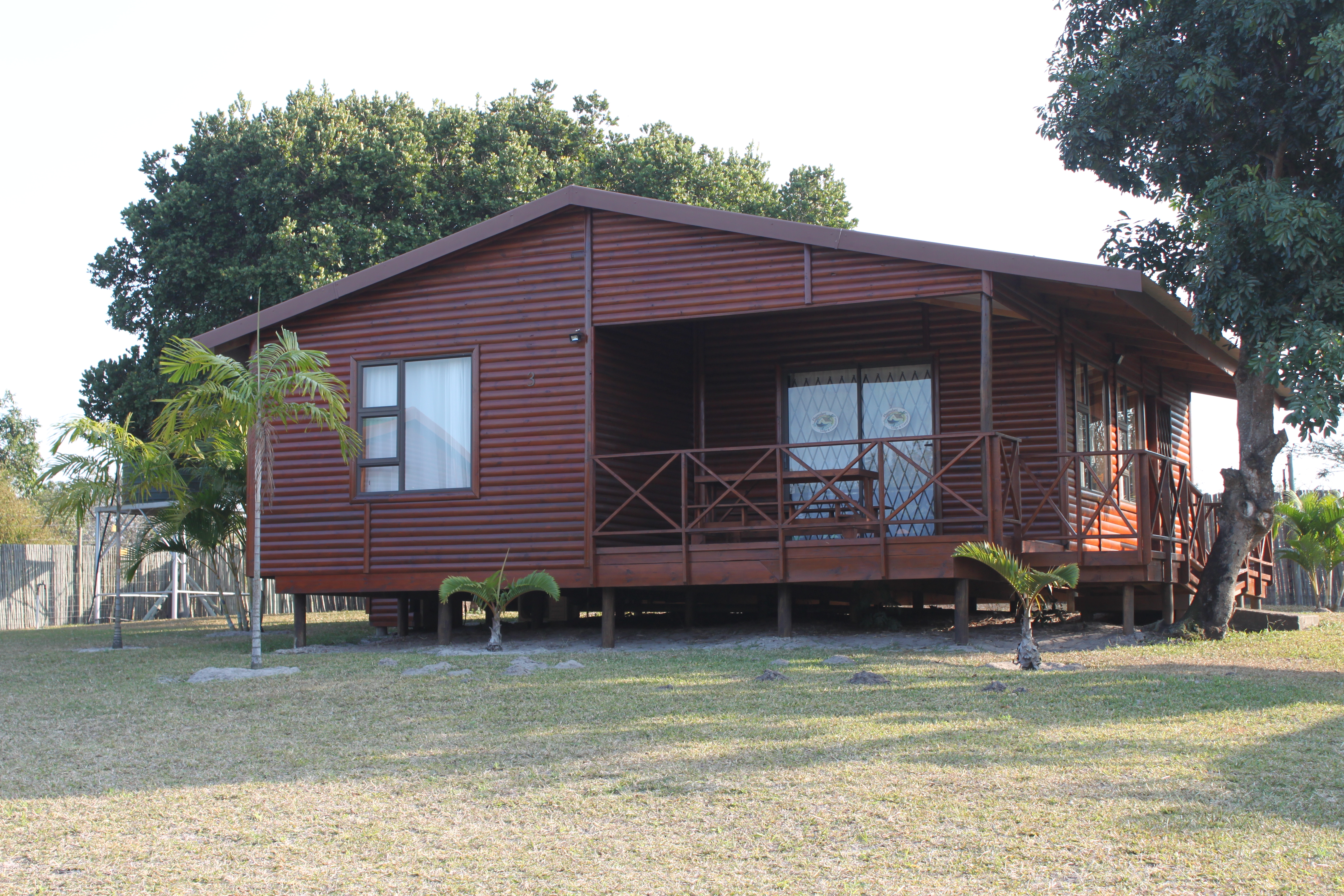 Chalets
Chalet with 2 bedrooms, lounge, kitchen and 1 bathroom
Prices Start At: R350 per person
Campsite
One camping site (20 m x 20 m) in which 3 caravans can fit
Prices Start At: R160 per person
Anton V
Nice and relaxing, great service and central location. Such a pleasant experience! Units are neat and spacious. Phumulani is centrally located and easily accessible.
Philip N
Very neat and beautiful. Lovely weekend or holiday house within 10 minutes from the beach. Private, safe and very convenient houses.
It's safe to book online with us! Get your dream stay in clicks or drop us a line with your questions.